Get Back to Living Your Life Pain Free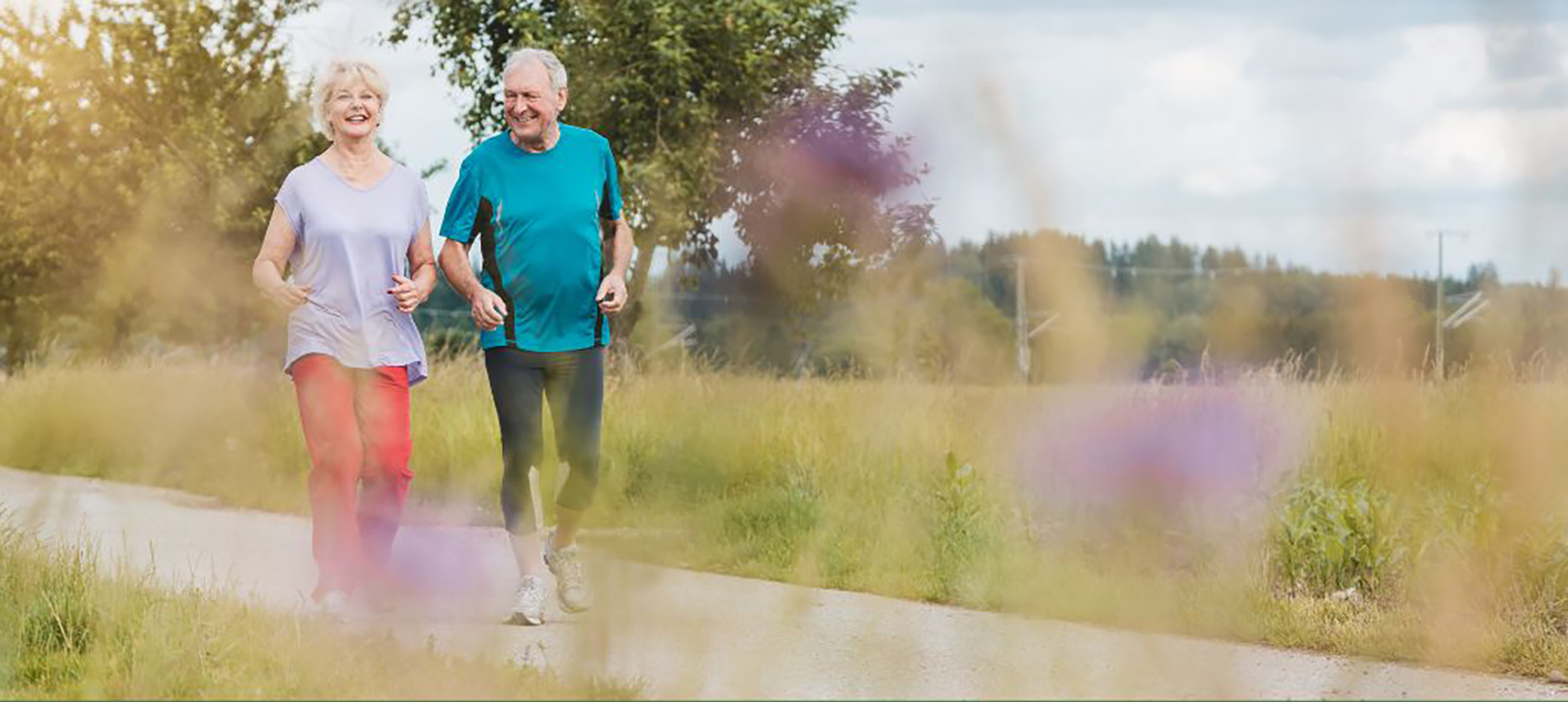 Get Back to Living Your Life Pain Free
Specializing in Low Back Pain/Sciatica, Migraine Relief, Peripheral Neuropathy,
Stress/Anxiety, Fibromyalgia, and Insomnia
Welcome
Our Acupuncture Approach

Before anything else, I want to hear your story to determine your areas of concern, and the contributing factors from your lifestyle, diet, and stressors. Once we've established your health goals, I will put together a personalized plan that will include the most advanced techniques in Chinese Medicine including Acupuncture and Pulse Diagnosis. Together we can make the journey back to wellness.
Call For Consultation
Let's discuss your current health condition & needs.