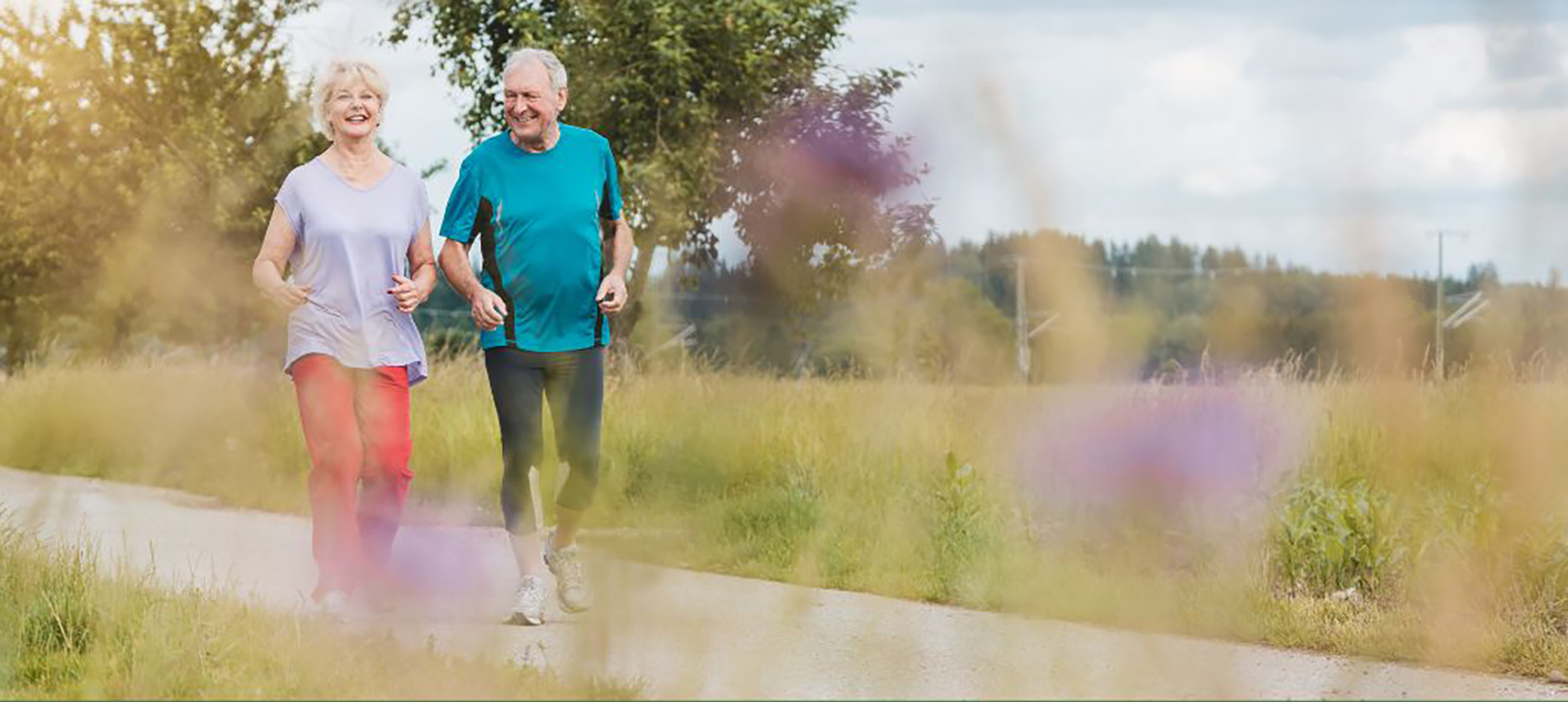 Get Back to Living Your Life Pain Free
Our mission is to provide sustainable pain relief for chronic issues that prevent you from doing the things you love to do. We accomplish this by using acupuncture and herbal medicine to access the body's innate ability to heal itself.
Some of the common conditions we treat:
Specializing in Low Back Pain/Sciatica, Migraine Relief, Peripheral Neuropathy,
Stress/Anxiety, Fibromyalgia, and Insomnia

I've been in pain just like you are now.
Although mine was not physical…I struggled with depression in my 30's and was on antidepressants for years.  The medication helped initially, but eventually the side effects became worse than the actual depression.  This created additional stress in my work life and home life, and I knew that if I continued on this path, that my marriage was probably going to end up in divorce.  Fortunately, a friend happened to suggest, "Hey Al, why don't you try acupuncture?".  She had been receiving acupuncture for her arthritis.
So I began treatment, and after about 10 sessions, I started seeing these positive effects in my life.  My mood was better, I had better mental clarity, and I started sleeping better, which was the biggest struggle for me…the insomnia.  At that point, I knew there was something to this medicine; I became a believer.
Inspired by my own healing, I realized that I wanted to spend the rest of my life helping others with this medicine.  In 2016, I decided to step away from a career in real estate to attend acupuncture school full time.
Early in my experience, I discovered an affinity for helping people struggling with chronic pain.  My patients often have tried everything else, and nothing else has worked, or, like me, they are looking for an alternative to conventional medicine.
Like most new relationships, it all starts with a conversation.  The first step to helping you on your journey back to wellness is scheduling a consultation.  I can then provide my best recommendation for treatment.
If pain is preventing you from living the life you want, let me help you get there.
Since my partial stroke in 2022, I have had sharp pain in my left shoulder which has limited my use of the arm. Despite physical therapy for a year there was no improvement. I finally decided to try Acupuncture and am very pleased with the result. My symptoms have improved 50 -60% with very little pain and relief of stiffness. Al Ladesic has been instrumental for this result. He is patient and well informed in the technique and I would strongly urge anybody with issues of pain to consult Al Ladesic and try Acupuncture. You maybe pleasantly pleased with the relief obtained by this simple procedure from this knowledgeable person.
The acupuncture and therapy provided by Restorative Acupuncture & Wellness was excellent and helpful for my shoulder's range of motion and for my sleep issues. I will be back. Al, the acupuncturist, was knowledgeable, but more importantly, so laid back and easy going. I felt confident in his approach. His health suggestions outside of acupuncture were helpful too.
Herd about acupuncture from my friends and never believed that it actually may help! I found this place on Google and went here because of the back pain ! After a few appointments, the pain went away that I couldn't believe that was possible!
After trying a number of different remedies, I finally got relief from bone-on-bone arthritis pain in my right wrist through acupuncture.
I've been going to Al for a couple of years with various issues. I've received treatments for headaches, back pain, neck pain, plantar fascia and a few other issues, all of which have relieved the pain I was suffering. Al is professional and dedicated to his profession.
I had brain surgery for an aneurysm, which was done through my wrist, and when I woke up my arm was very swollen and in excruciating pain. My entire arm turned black and blue and I lost all the strength in that arm. Surgeon wouldn't take responsibility for the problem and I went from doctor to doctor test after test and couldn't get any answers or relief. After months and months I decided to pursue an acupuncturist named Al Ladesic. I began treatment 3 times a week and finally started seeing relief. After a few months my pain was all gone and all the strength in my arm returned. Since then I have seen Al for many other issues. His treatments always give me relief. Does anyone remember the old saying "you're in good hands with Allstate?" Well, my motto is "you're in good hands with Al. I highly recommend him.
Al has successfully treated me on and off since 2021 for various conditions. I had horrible pain in my right wrist that my orthopedist could not treat without removing a muscle; couldn't lift even 5 pounds without extreme pain. Luckily for me, Al's treatments helped me avoid surgery. Similarly, 1½ years ago, I had to use a cane because of bad pains in my right knee. Again, Al cured it. No surgery required. Due to a different problem, I recently had to use a cane again, so I came back to get treatment by Al. After only my 2nd treatment by Al, no more cane. The pain is better, and I expect it to go away soon. Acupuncture usually does not provide instant results, but -- in my wife's and my experiences -- it has proven to be extremely helpful in almost all cases, especially when traditional medicine could not do so without surgery. I don't know about you, but I would use surgery as a last recourse. In my case, insurance did not cover acupuncture, but it was tax-deductible. I highly recommend you get treatment by Al.
Al is the best. Highly recommend!
I came to Al with a slew of issues hoping to avoid more prescriptions and to take on a more natural approach to ailments. He listened to all my concerns and appreciated all my symptoms that I was experiencing. After a few sessions my migraines decreased greatly and my need for headache medication also decreased. Accupuncture has helped managed my stress and balance my mood and I very much look forward to my sessions with Al and would recommend him to all!
Al is a knowledgable and compassionate acupuncturist. He really knows what he is doing. His bed-side manners are outstanding and I will recommend him without a doubt!
Schedule Your Consultation
Let's discuss your current health condition & needs.

Step 2
Let's discuss what's specifically ailing you & keeping you from doing the things you love to do.
Step 3
We provide our best recommendation for treatment and begin maximizing your wellness.