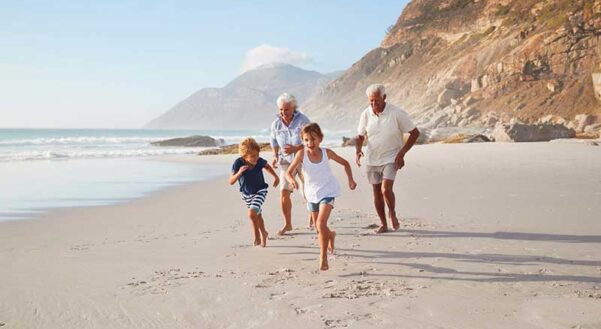 You Can Live Pain Free
Restorative Acupuncture & Wellness provides a personalized treatment plan to ensure long-term pain relief.
Have you had pain for more than three months?
Can your pain be described as aching, burning, shooting, squeezing, stiffness, stinging, or throbbing?
Do you suffer with depression, insomnia, or fatigue?
Looking for an alternative to taking pharmaceuticals or undergoing surgery?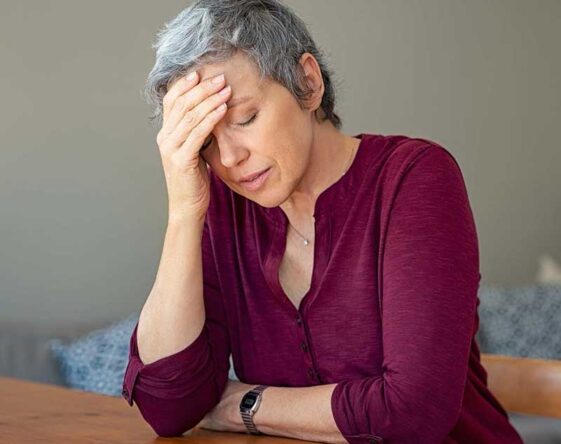 Body Pain
Arthritis
Carpal Tunnel
Chemotherapy-Induced Peripheral Neuropathy (CIPN)
Fibromyalgia
Hip Pain
Joint Pain
Knee Pain
Low Back Pain
Muscle Strain/Sprain
Neck Pain
Post Herpatic Neuralgia
Repetitive Strain Injury
Rheumatoid Arthritis
Sciatica
Shingles
Shoulder Pain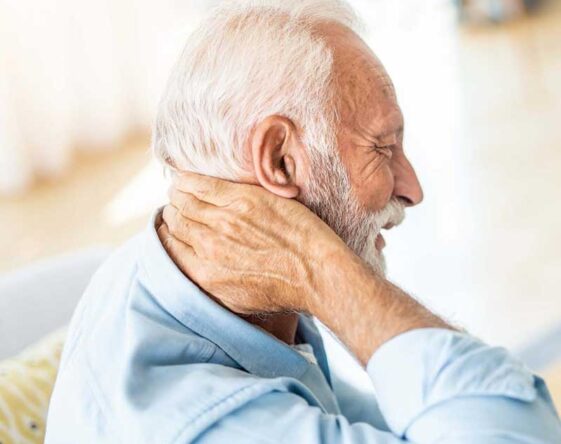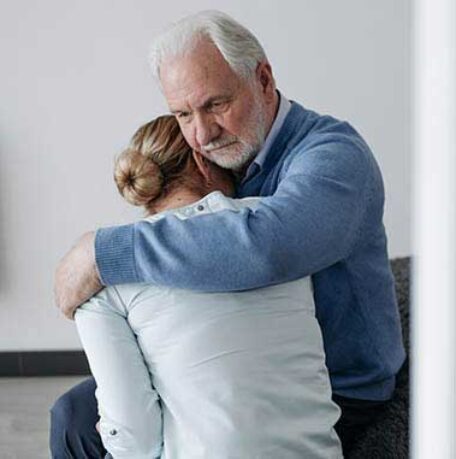 Chronic Pain
Arthritis
Crohn's Disease
Endometriosis
Fibromyalgia
Joint Pain
Low Back Pain
Lyme Disease
Migraines
Peripheral Neuropathy
Sciatica
Shingles
Shoulder Pain
Ulcerative Colitis
Head Pain
Allergies
Concussion
Headaches
Migraines
Sinus Pressure / Pain
Vertigo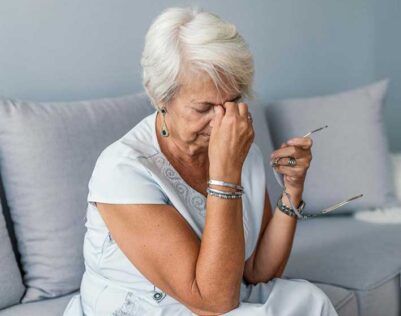 Ready to start your healing?