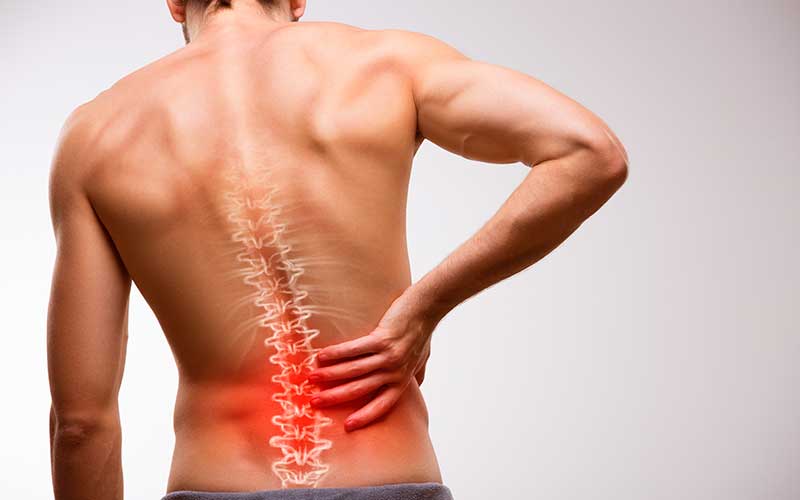 A popular ailment for those seeking acupuncture is certainly low back pain (lumbago).  It's the single leading cause of disability, affecting nearly 80% of people at some point in their lives. 
Ligament sprain, muscle strain, disk herniation or joint inflammation can all lead to back pain.  This may be due to trauma, repetitive strain, poor posture, or improper lifting techniques.  These injuries, if not properly cared for, can lead to repeated damage to the structures of the lower back, which tend to worsen over time.  If left untreated, it can progress to widespread chronic pain throughout the whole body (called central sensitization). 
With a heightened awareness of quality of care especially due to the epidemic of prescription opioid overuse and abuse, an acknowledgement of the benefits of nondrug approaches to pain continues to be adopted.  In fact, the American College of Physicians updated its low back treatment guideline in 2017 to include acupuncture as a non-invasive nondrug option for low back pain treatment. 
Some recommended ways to avoid back pain:
Get more exercise – it can help ease inflammation and muscle tension;
Watch your weight – extra pounds in the midsection can put undue strain on the lower back;
If you smoke, stop – smoking impairs blood flow, which can affect spinal tissue;
Pay attention to posture;
Take breaks throughout the day – if your job involves a lot of computer work, take time to get up, stretch and readjust your eyes.
Be careful how you lift – bend at your knee and squat to lift heavy objects, and don't twist while lifting;
Acupuncture for low back pain
In order to treat back pain effectively, it's important to consider three factors: motor inhibition, peripheral sensitization and central sensitization.  Motor inhibition refers to muscle inhibition of specific groups that support the back.  They become inflamed and decrease in function. Acupuncture can effectively restore proper function by interrupting the inflammation signal to the brain.
Peripheral and central sensitization refer to a heightened sensitivity to pain due to an overstimulation of the sympathetic nervous system.  This can be modulated with acupuncture as well to aid the body back to a parasympathetic state (aka "rest & repair") in order to facilitate healing. 
What does treatment look like?
Acupuncture treatment will often include local and distal (away from area of pain) points in order to adequately address the motor inhibition and sensitization.  Initially, treatments will be scheduled in quick succession, typically 2-3 times per week depending on the acute or chronic nature of the pain.  Once consistent improvement is achieved, the frequency of treatments are reduced to once per week until the pain is resolved.  Going forward, it is always recommended to schedule "tune-up" treatments as a preventative measure and avoid re-aggravation.