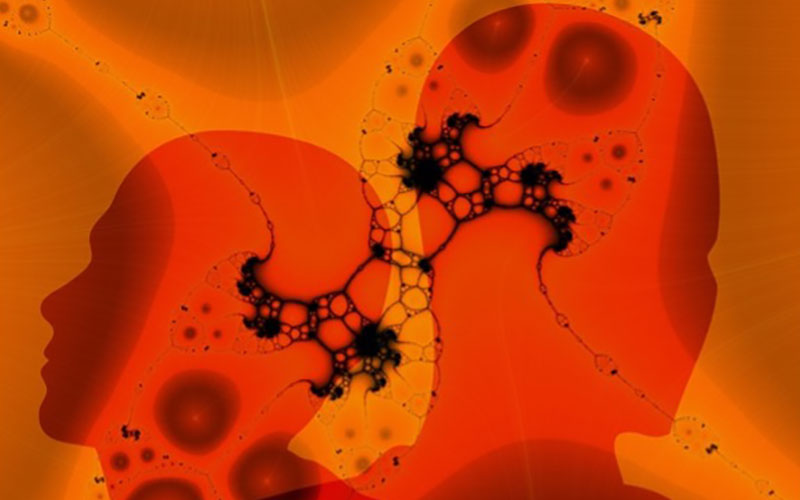 It helps your brain to operate optimally by increasing its capacity to communicate with the body better through the release of neurotransmitters.
It stimulates the brain to release our own natural pain killers.
It improves blood flow.
It lowers anxiety.
It boosts your mood.
It helps manage stress.
Not bad, right?
Here's a link to the full article if you'd like to read further: https://www.bustle.com/p/7-ways-acupuncture-changes-your-brain-according-to-science-8860049