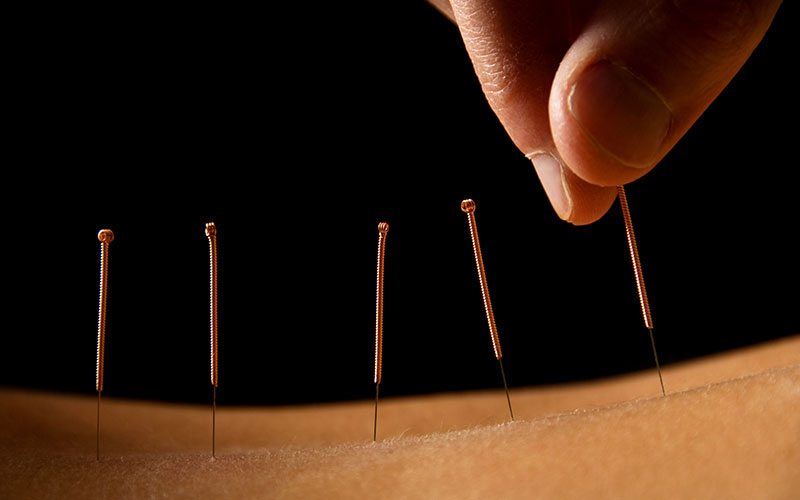 A question I get quite often from new patients is – Does acupuncture hurt?  And a lot of people have the misconception that acupuncture needles are the same as syringe needles – like the ones to administer a vaccine.  Nothing could be further from the truth.  Acupuncture needles are sterile, single use needles that are 100th the size of a syringe.  Check out the graphic below to get a better idea of what I mean. 
How could something this small be painful?  That said, as the needle is inserted, a patient may feel a "pinch", similar to a mosquito bite.  Once the needle's inserted it is common to feel signs of increased circulation such as warmth, heaviness or numbness.  The sensations may vary based on a person's constitution and could fluctuate during the course of treatment.
The needles are retained in the body for about 25 minutes each session.  And this accomplishes three major things: 1) during the first 10 minutes, dramatic circulatory changes begin; 2) after about 15 minutes the body starts repairing function; and 3) the last 10 minutes or so, the body starts to enter a more relaxed state that engages the "rest & digest" aspect of our nervous system.