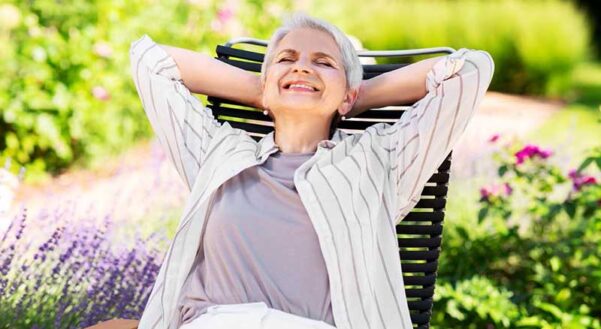 Stress & Anxiety
Restorative Acupuncture & Wellness is committed to provide a comprehensive plan of treatment to promote long-term well being.
Do you often experience sadness or irritability?
Do you have trouble sleeping, frequent muscle tension, stomach or digestive problems?
Ever have episodes of heart palpitations or high blood pressure?