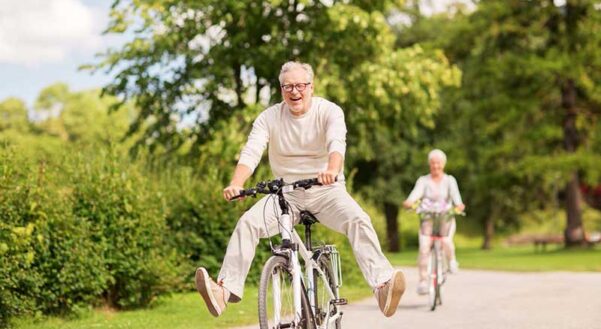 Peripheral Neuropathy Relief
Restorative Acupuncture & Wellness provides a personalized treatment plan to ensure relief for peripheral neuropathy, diabetic neuropathy and chemotherapy-induced peripheral neuropathy.
Do your feet feel like they are on fire?
Do you live in a constant fear of falling?
Are you unable to sleep because of your tingling hands and feet?