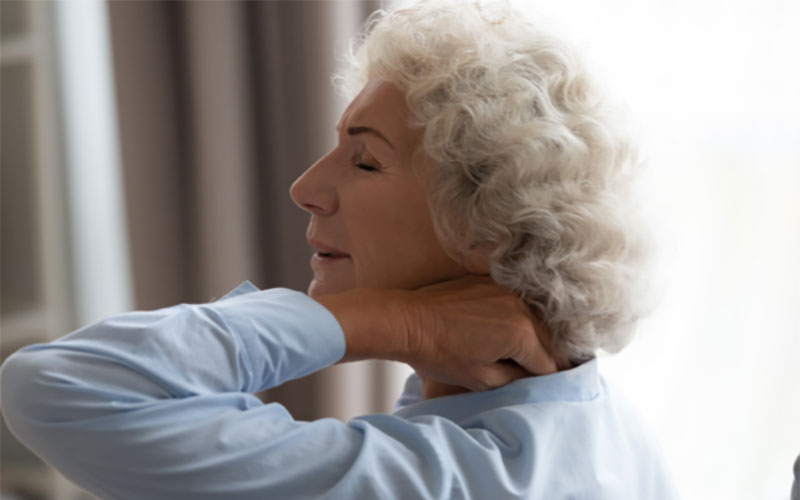 Do you know anyone who suffers from fibromyalgia?
Fibromyalgia is a pain condition that involves muscle pain and tenderness in multiple joints or areas of the body. The pain can be hard to treat and is often chronic. Fibromyalgia affects about 4 million US adults, about 2% of the adult population.
Possible risk factors include: 
Sex. Women are twice as likely to have fibromyalgia as men.  
Stressful or traumatic events, such as adverse childhood experiences, car accidents, or post-traumatic stress disorder (PTSD).
Repetitive injuries. Injury from repetitive stress on a joint, such as frequent knee bending.
Illness (such as viral infections).
Family history.
Obesity.
Fibromyalgia is often accompanied by fatigue, poor sleep, poor memory, and changes in mood.
Like all chronic pain conditions, it typically limits people's ability to do the activities they love – like exercising, gardening, chasing after grandkids, and more.
But acupuncture is often helpful for this challenging condition. In a 2017 study, they found that acupuncture significantly reduced pain intensity, fatigue and depression in fibromyalgia patients. You can read the research here.
And, as if often noted in acupuncture studies, the researchers mentioned that "acupuncture did not have any side effects." Fabulous!
Feel free to contact us at (847) 607-9957 if you'd like to schedule a complimentary consultation.