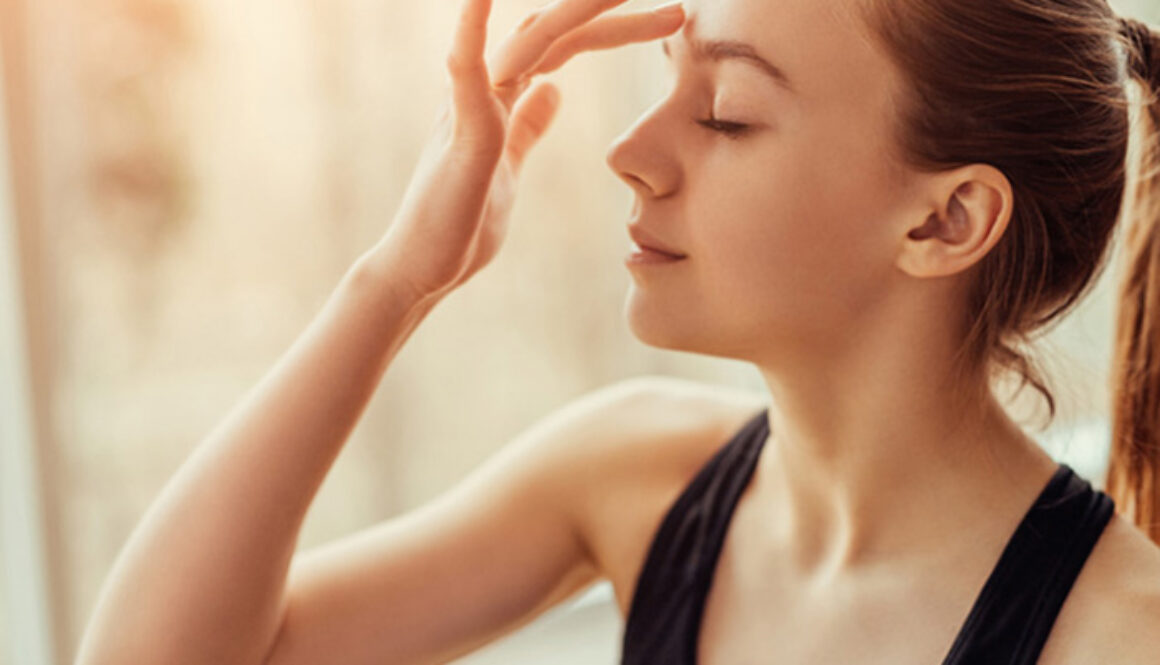 Acupressure to Self-Soothe – Yin Tang ("Hall of Impression")
Stress is a common problem that affects millions of people worldwide. However, there is a natural and effective solution that can help you find relief. By targeting the Yin Tang acupuncture point, you can reduce stress levels, promote relaxation, and improve your overall well-being. This powerful acupuncture point is located on the forehead, between the eyebrows, and is known for its ability to calm the mind and soothe the nervous system.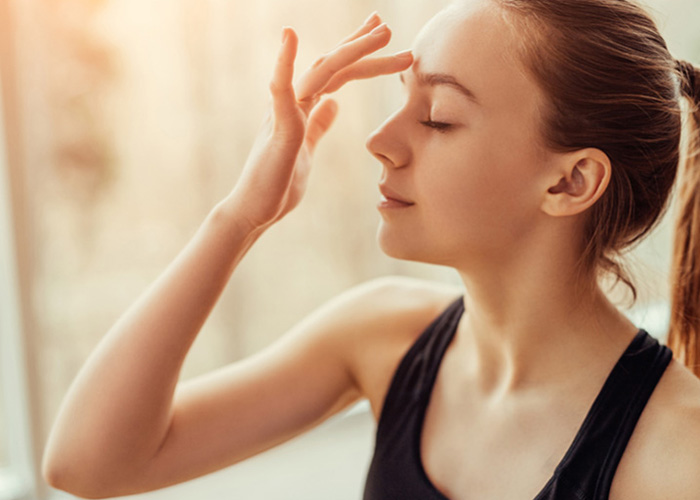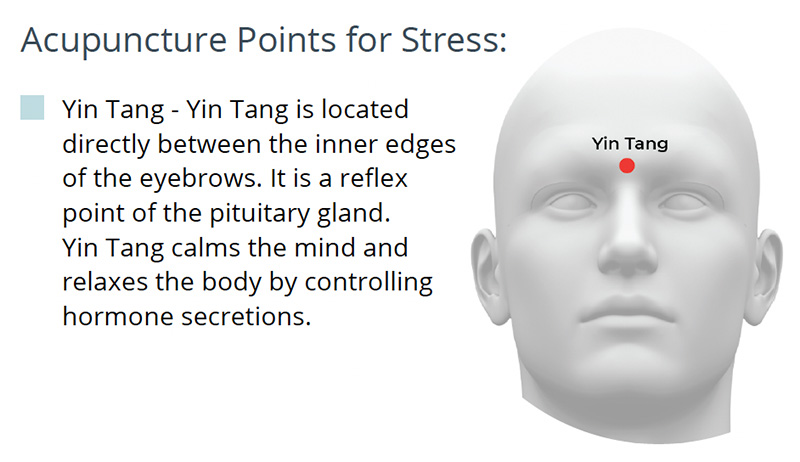 Research has shown that Yin Tang acupuncture can be effective in treating various stress-related issues, including anxiety, depression, insomnia, and even chronic pain. By stimulating this point, the body releases endorphins, which are natural painkillers and mood boosters. Yin Tang helps to down-regulate our "fight or flight" response, reduce elevated cortisol levels, and promote well-being.